The Chase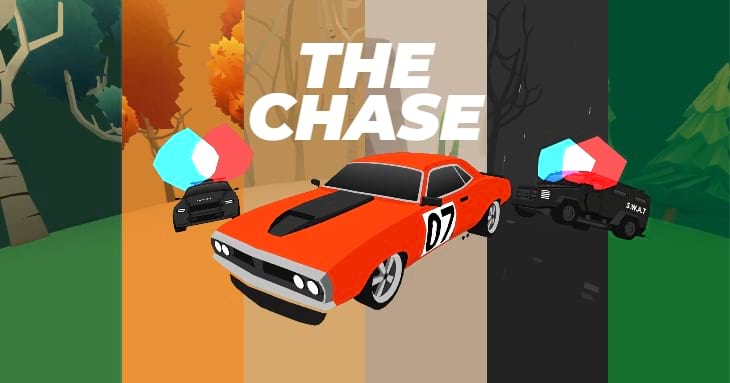 Welcome to the adrenaline-fueled world of "The Chase" on Google Play! Get ready to unleash your inner speed demon and embark on a heart-pounding car chase experience like no other!
In this action-packed racing game, you'll find yourself at the wheel of high-performance supercars, evading the law! Your skills will be put to the test as you navigate through treacherous forest roads, and desolate desert, all while dodging obstacles, and relentless enemies.
But remember, in "The Chase", every decision counts. Make split-second choices, choosing between alternate routes, shortcuts, and risky maneuvers to shake off your pursuers or corner your foes. Stay one step ahead of the competition to claim victory and become the ultimate winner!
So buckle up, put the pedal to the metal, and prepare for the race of a lifetime. Can you handle the heat and emerge victorious in the world of "The Chase"? It's time to find out. Download now and start your pursuit today!